Providing
in-depth information gathering and review process
that has been recognized to promote client confidence,
generate empowerment, and drive effective interviewing.
Mary DeLuca CRSFS, CRSBD, CPRW
(239)
228.6284 or (516) 754.1433
marydeluca@preferredresumegroup.co
(note this is .co NOT .com)
Fax (239) 304.8220
(All calls received on Sundays or holidays will be answered the following business day.)
Professional Resumes Service
Three-Time Certified Resume Writer
Wall Street Executive Resume Specialist
Financial Services Resume Expert
Finance Executive Resume Writer
Resume Specialist for
Sales & Business Development
Industry Recognized
Award Nominated
Published Author
Alternative
I
nve
stments *

Asse
t
Management *
Capital Markets *
Currencie

s
Emerging Markets
Equities

*
Foreign Exchange * Fund of Funds *
Hedge Funds

* Investment Advisory
Investment Banking *
Investment Managemen
t * Leveraged Finance * Mergers & Acquisitions
Municipal Bonds *

Prime Brokerage *

Private Banking * Private Equity * Retail Banking
Risk Management *
Taxable Fixed Income *
Venture Capital *
Wealth Management *
Etc.
Preferred Resume Group
i

s

a professional resume writing company that

services all national and
international regions. I provide personalized documents for all professions and
industries, from recent graduates to C-Level Executives,
with specialization for those in the financial industry.
Recognized as the premier Executive Resume Writer for
Wall Street and Finance Professionals, including C-Suite Executives,
my expertise, talent and two-decades of comprehensive financial
experience continue to earn
Preferred Resume® Group
industry recognition and multitudinous referrals.
I
personally work with each client and write all documents, am a
Certified Resume Specialist for Financial

Services
Certified Resume Specialist for Sales & Business Development
, and
a
Certified Professional Resume Writer
.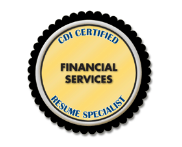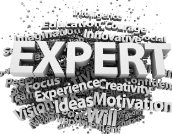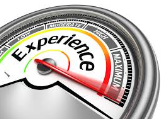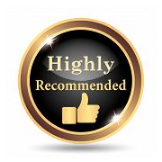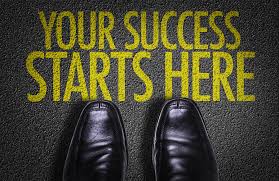 Leveraging
my more than 20 years of hands-on, verifiable Fixed-Income Sales
experience in the Capital Markets arena, I specialize in providing resumes for
Wall
Street Executives
and
Financial Professionals.
I offer in-depth knowledge and a history of creating specifically formatted
resumes for
those working at Hedge Funds and in Private Equity, etc.
My Wall Street resume writing service entails extensive and successful experience in
preparing resumes for those holding the following designations/certifications:
CFA | CFP | ChFC | CIMA | CMA | CAIA | CPA | FMVA | FRM, etc.
within the investment and banking industry, including those in ...
Customized Resumes & CVs
C-Suite Resumes
Resumes for Executives
Cover Letters
Post Interview Letters
LinkedIn Profiles
Executive Bios & Profiles
Resume Critique
Expedited Service
Career Guidance & Mock Interviewing
Executive Resume Distribution
Free 5-Page Job Search Networking Tool